Our Vision
DTL Foundation envisions a space where independent community groups thrive, creatively and economically, and where their work is widely valued as fundamental to the cultural, social, and economic well-being of Hawaiʻi.
Our Mission
DTL Foundation provides independent community groups, organizations, small businesses, and entrepreneurs in Hawaiʻi with business resources such as administration setup, marketing and communications, and strategy for opportunities to help them develop and grow on their own. DTL Foundation is committed to the people and places of Hawaiʻi, pivoting to meet the needs of our community at any point in time through Actions of Aloha, and monetary and in-kind donations.

Actions of Aloha is a charitable business founded by DTL Foundation and driven by its mission to activate and amplify aloha in every home. In March 2020, Actions of Aloha was created in response to the COVID-19 pandemic. We understood that big and small actions of aloha– rooted in compassion and kindness– had the power to positively shift mindsets, strengthen relationships and uplift communities.
Over $40,000 donated, and we're not done yet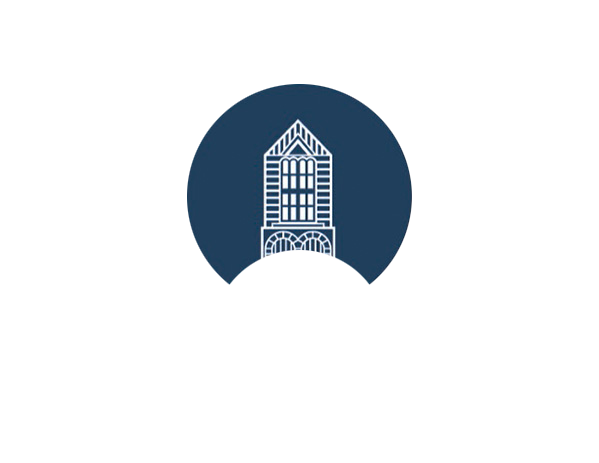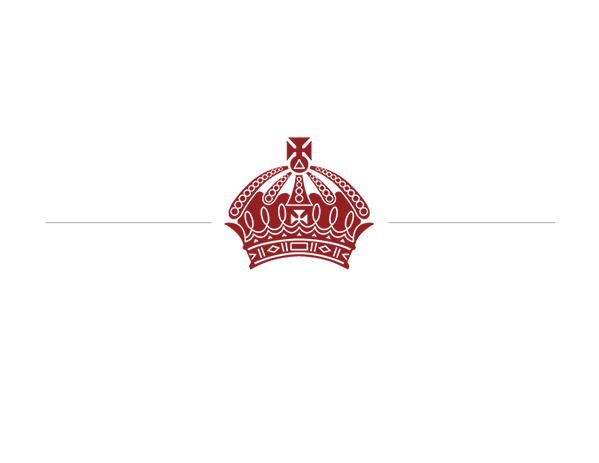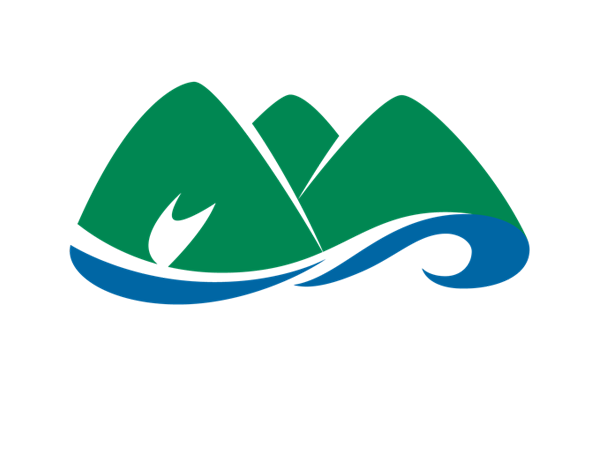 Our Services
DTL Foundation services will include Strategy, Design, Communications, Fiscal Sponsorship and Training Opportunities for independent community groups, small businesses and social enterprises in Hawaiʻi.
Fiscal Sponsorship
At its core, fiscal sponsorship allows independent arts groups the ability to raise funds for their artistic projects using DTL Foundation's tax-exempt status as a 501(c)(3) organization. 501(c)(3) is the tax determination given by the IRS to a non-profit charitable organization, which allows donors to receive a tax deduction for supporting a public charity. Under DTL Foundation's fiscal sponsorship, arts groups and organizations can offer tax-deductible receipts to donors and may be eligible to apply for government and foundation grant programs usually only available to organizations with 501(c)(3) status.